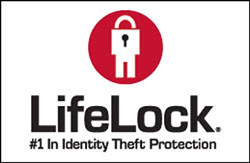 More children will visit the emergency room this time of year due to near-drownings than any other type of injury.  All of the fun kids have at lakes, parks and pools also brings unfortunate injuries. It's a time for parents to raise their awareness of the everyday outdoor dangers that can cause tragedies and start practicing a little injury prevention.
What are the biggest dangers in summer and fall? The most common child injuries result from unsafe playgrounds, bicycle accidents, burns from campfires and fireworks, motor vehicles, and water hazards at pools, beaches and lakes.  Almost every kid will be at a park or campground, on a bike trail, or playing in water this season.
It wouldn't be practical to try to keep your kids safe by restricting them from playing at parks and pools, but you can follow these tips for injury prevention to ensure their personal safety.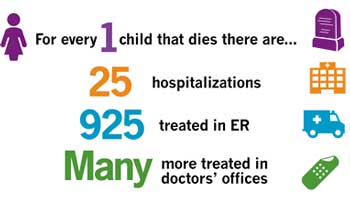 During the warmer months of the year, your kids are exposed to new activities and places, and parents are easily distracted from their primary responsibility of safeguarding their child. Outdoor safety means learning about the risks involved with the following warm weather hazards:
Sun Exposure:  Limit the amount of time in the sun. If a child's skin gets burnt, it can cause short and long-term damage. Wait until later in the day to play or swim outside when the sun is not in its peak hours.
Heat Exhaustion: Make sure children drink plenty of fluids throughout the day. Wear loose, light-colored clothing if your child will be in the sun for extended periods of time. Plan outdoor activities in the morning or evening when the heat is not as intense.
Pool Safety:  Accompany your kids at the pool. Ensure they are using approved flotation devices. Be extra aware of a populated pool where your child could be jumped on, dunked, or not watched carefully by a lifeguard.
Camping: Protect your kids from poison ivy and bugs that bite or carry diseases. Have a map of the area where you are camping and a family plan if you are separated. Keep a watch on the campfire that it doesn't catch your tent on fire, or spark up surrounding brush that could be very dry from summer heat.
Traveling: Kids are vulnerable to a variety of ailments when traveling, from motion sickness to viruses and infections. Plan ahead by packing any medications that will help, and keep your kids well rested and healthy before you leave.  Finally, watch what they eat while you are away from home.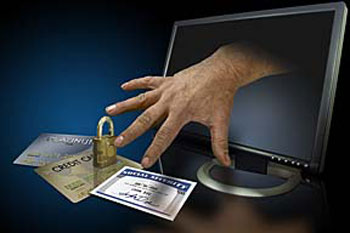 It's important to protect children from the dangers that they can encounter in the summer and fall months as well as all year round. Of course, another valid danger that your children and your entire family could easily fall prey to is identity theft.  Identity theft occurs whenever an identity thief, possibly a stranger or someone very close to you, uses your personal information, without your permission, to commit fraud or other crimes.  Armed with information like your name, address, Social Security number or credit card numbers, thieves can cause damage that can cost you heavily in both time and money. In fact, you could already be a victim and not know it.
LifeLock is more than just a credit monitoring service. They help protect your personal information using a combination of data surveillance techniques and outstanding member service, 24 hours a day, seven days a week, 365 days a year.  Whenever they detect a threat to your identity, LifeLock will alert you by e-mail, phone or text message — meaning you will hear from them only when necessary.  You can also view your alerts anytime by signing in to your secure online member portal.
This summer, protect your kids from the obvious dangers like sun exposure, dehydration and accidents and protect your entire family from the dangers of identity theft with LifeLock.
FTC DISCLOSURE REQUIREMENT:  Mommy Living the Life of Riley aims to provide unbiased editorials.  However, I wish to disclose that from time to time I may receive free products or other compensation from companies for blogger reviews.
I'm a former 7th grade Science teacher turned stay-at-home mom that lives in Houston, Texas. I am married to my college sweetheart and have a beautiful daughter named Riley, who definitely keeps me on my toes! I am also involved in starting a small business which would both manufacture and sell an invention that I've patented, called Toothpaste 2 Go. I love interacting with my readers and hope to learn as much about you as you learn about me!
Melissa @ Mommy Living the Life of Riley!