There are so many unique and special blogs out there and we all need followers! This blog hop is your chance to link up and meet some great new folks hosting some outstanding blogs.
THIS LINKY WILL BE LIVE EVERY WEDNESDAY THROUGH THURSDAY!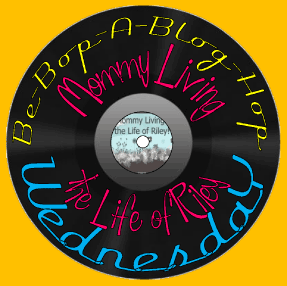 There's only ONE rule required to participate in this blog hop and that's the Golden Rule. "Follow unto others as you should have them follow unto you". In other words, if someone follows you, be nice and make sure you do the same in return. That's what this hop is all about, after all.
Of course, as your host, I would also appreciate a follow. I promise to personally follow every person that joins this hop! So, shake a leg and LET'S GET HOPPING!