Posted by: Melissa @ Mommy Living the Life of Riley on September 15th, 2015 Filed in:
Miscellaneous
If you have skin problems that seem like they will plague you forever, don't give up hope yet. Maybe you've tried aesthetic lasers and other laser procedures and you simply haven't found the right treatment yet. One treatment that you could try is called Micro-Needling, or Dermaroller. But before you try it you should have a full understanding of how the technique works.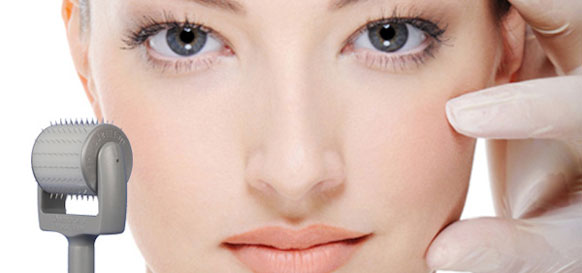 It Stimulates Collagen Production in Your Skin Cells
The first thing you need to know about the Dermaroller skincare technique is that it stimulates collagen production in your skin cells. Collagen is a special substance that acts almost like a guard or medicine, protecting the cells from damage and keeping them in the best possible shape. Along with collagen, healthy skin cells also produce elastin, proteins, and other substances that help to keep skin tight and smooth looking.
Unfortunately, as we grow older, our bodies stop making so much of these substances on their own. That's when fine lines, wrinkles, and other skin problems can start to appear. When that starts to happen, it's time to find a fast solution.